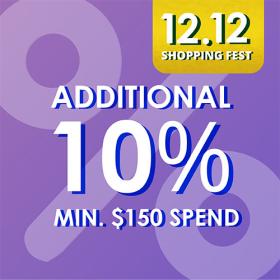 Enjoy an additional 10% off selected contact lens brand sitewide with a minimum of $150 spend. Promo is valid for app purchases till 14 Dec 2359hrs.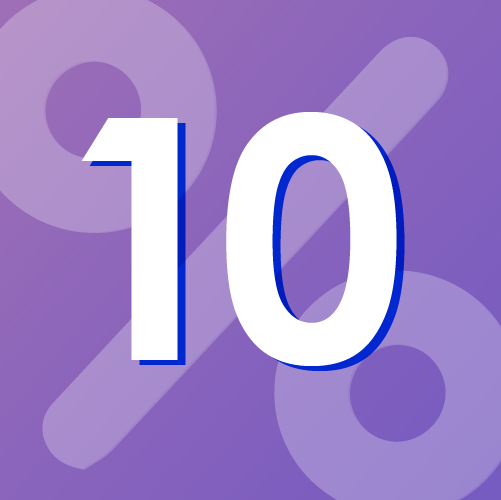 Enjoy an additional 10% off site wide with minimum $180 spend. Excluding all Acuvue products.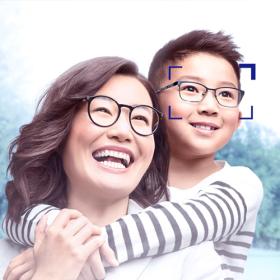 (In-store Redemption) ZEISS myopia management light sensitive (PhotoFusion X with Anti-Virus costing optical lenses with branded frame bundle now at $380, save up 45% (usp $700). Applicable on ZEISS Myovision Pro/Myokids, index 1.5 with PhotoFusion X and Anti-Virus coating ($480) and branded frame ($220). Top-up $100 more for index 1.6 and 1-year warranty for breakage.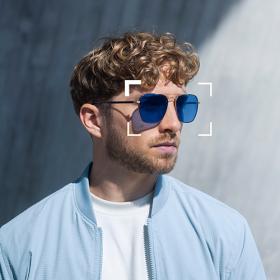 (In-store Redemption) Enjoy a complimentary upgrade to ZEISS PhotoFusion X with every purchase of ZEISS SmartLife lenses. ZEISS PhotoFusion X is an all-in-one photochromic solution. The lenses are extremely light-reactive an embedded with blue light protection is also embedded. On top of that, it gives the wearer full UV protection. Terms & conditions apply. Check in-store for more info.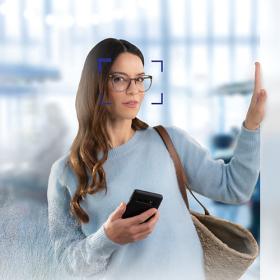 (In-store Redemption) Purchase your 1st pair of any ZEISS SmartLife Progressives lenses and are entitled to a $150 discount off 2nd pair on ZEISS OfficeLens OR ZEISS Outdoor Tinted Lens. Outdoor Tinted Lens can be Solid Tints/ Gradient Tints/ Mirrors/ Polarized. $150 Discount can be applied for the following products; 1) ZEISS OfficeLens Plus with BlueGuard, $430 onwards. 2) ZEISS SmartLife SV Individual with solid tint, $440 onwards. (3) ZEISS SmartLife Progressive Pure with solid tint, $640 onwards.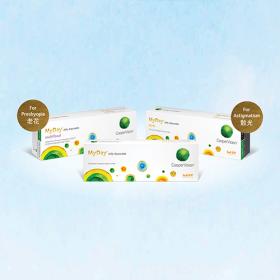 (In-store Redemption) Get $25 MyDay voucher when you buy 12 boxes of CooperVision MyDay contact lenses (Sphere, Astigmatism/Toric, Multifocal/Presbypia). Check in-store for more.