Shamir Customised Optical Lenses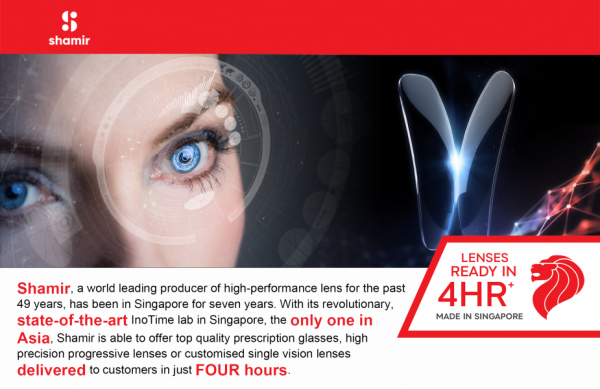 SHAMIR BLUE ZERO™

This is a lens that is embedded with blue-light protection that suits the current digital lifestzyle. This technology can be used with a range of Shamir lens designs, such as Shamir Autograph Intelligence™ progressive lens, Shamir occupational lens, Shamir curve lens, etc.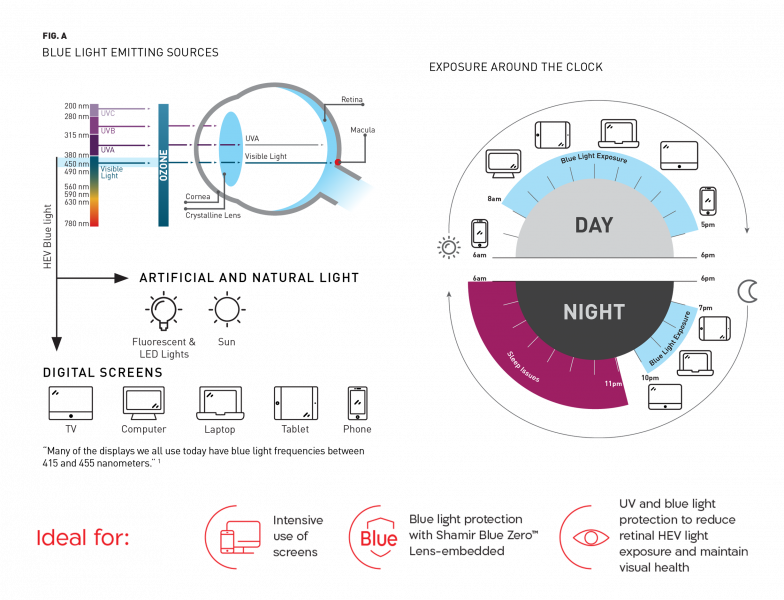 SHAMIR AUTOGRAPH INTELLIGENCE™

Harnessing today's cutting-edge technologies, Big Data, and Artificial Intelligence, this is Shamir's most advanced progressive lens that has a continuous lens design that optimally matches the wearer's visual needs and Visual Age™. It won the Lens Product of the Year' Award at the 2019 Optician Awards in Birmingham, United Kingdom.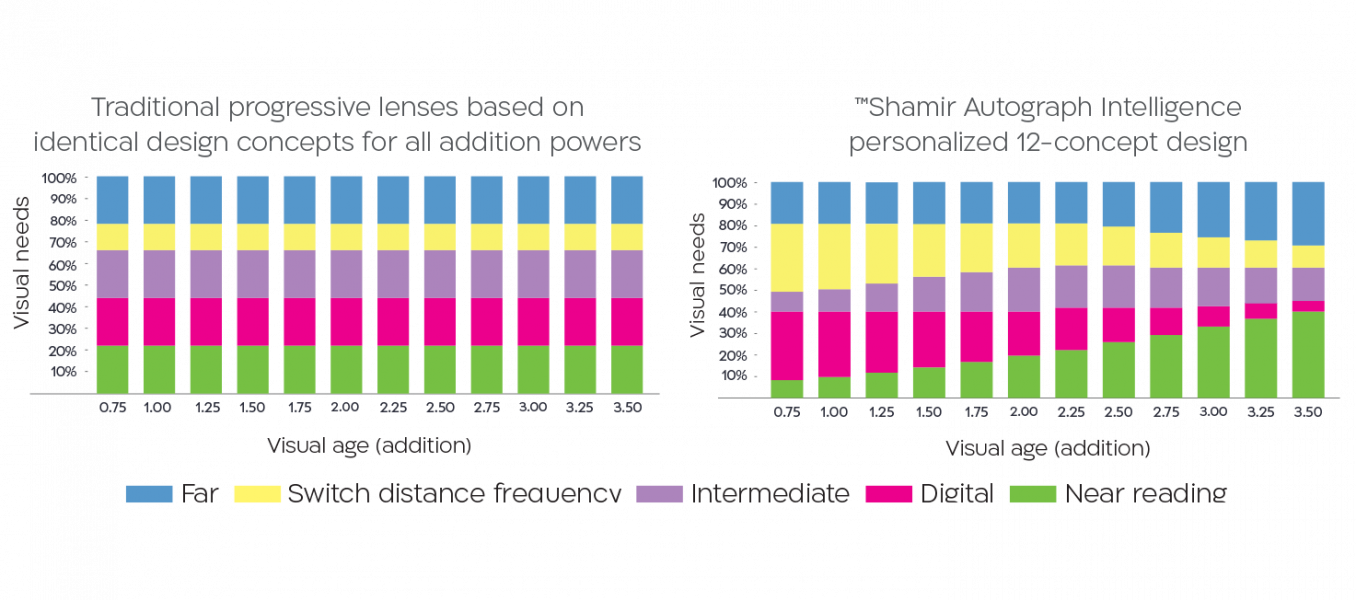 SHAMIR ATTITUDE SERIES

This is a curve lens collection that not only cater to single vision wearers, but also the progressive wearer with ultimate vision comfort. Shamir Attitude III SV™, is the single vision personalized curve lens designed specifically for sport and fashion frames; while the Shamir Attitude III Sport™ and Shamir Attitude III Fashion™ are progressive curve lens designed for active and trendy lifestyles.
Book your appointment thru W OPTICS App to find out more about Shamir Optical Lenses!