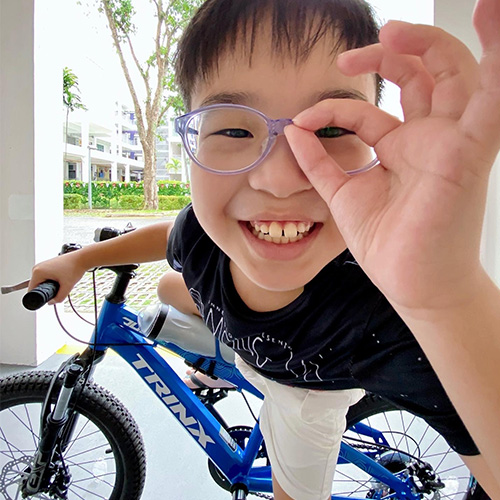 The gift of sight is a most wondrous gift!
Joash has always been active in sports, so when he developed myopia in Primary 1 and had to start wearing glasses, it proved to be quite an inconvenience.
When Covid first hit, we were all huddled up at home so much that we did not get our eyes checked the whole year. Imagine how flabbergasted we were to discover that Joash's short-sightedness had increased by -2.00 degrees in each eye in that year alone! We immediately started him on a variety of myopia management solutions like Atropine eye drops and fitted his spectacles with myopia control lenses and then we came across Ortho-K night lenses.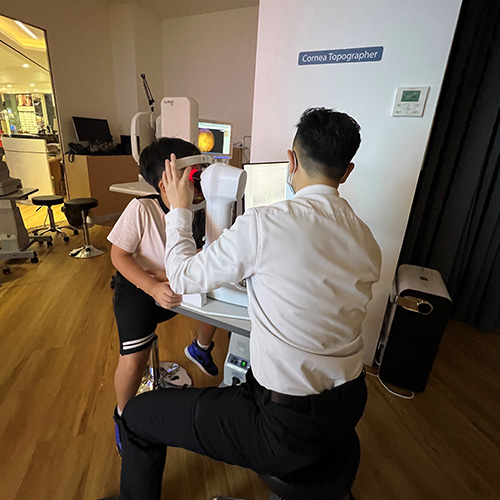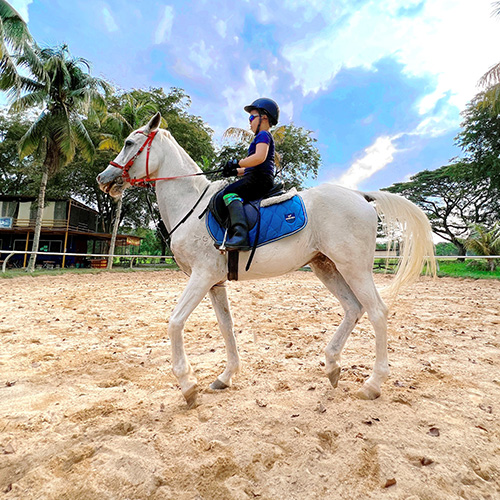 As parents, we all want the best for our children, and getting Joash on a myopia management plan with Ortho-K night lenses is one of the best things we did for him.
Orthokeratology or Ortho-K is a non-surgical procedure that can temporarily correct myopia and astigmatism by utilizing rigid gas permeable contact lenses to reshape the cornea. It also helps to slow down the progression of myopia. In a nutshell, Joash wears it overnight when he sleeps, and then he wakes up with clear vision the next morning! I have been told that results vary from person to person but he has been able to go without glasses the entire day! ✨
In fact, Joash has not been needing his glasses at all after starting on Ortho-K night lens and it has been extremely satisfying for him to be able to focus, see well and perform at his best!
He could now play his favorite sports without having to fumble with glasses and to him, that is a truly enthralling feeling!
Jessica Lee @jessluvzs (Mom of Joash Loon)